Randy Frye joined Bubba Bo on air Monday to talk proposed bills.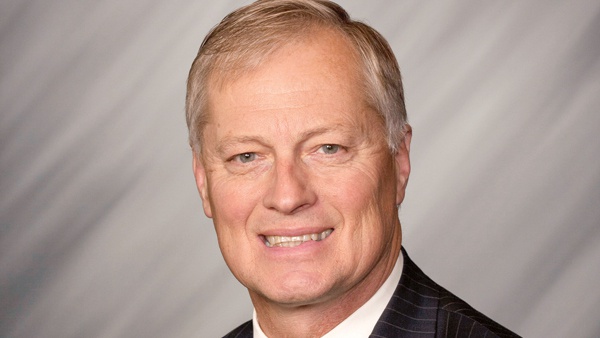 Randy Frye. File photo.
(Indianapolis, Ind.) – State legislators are continuing to push bills into law during Indiana's 2021 Legislative Session.
State Rep. Randy Frye (R-Greensburg) joined Eagle Country 99.3 on Monday to give an update on a couple of bills he supports.
The first is House Bill 1030, which is essentially a public official accountability measure. The bill was drafted due to an elected official in Lake County, who didn't show up to work for 18 months.
The proposal would allow for removal from office for any elected official that doesn't show up to work. Frye says there is a provision in the bill to appeal removal from office if there is a legitimate reason you can't be there.
"I don't know about you but if I didn't show up for work, I'd lose my job and I imagine you would to," said Frye.
HEAR BUBBA BO'S FULL INTERVIEW WITH RANDY FRYE IN THE AUDIO PLAYER BELOW
Another bill being considered is House Bill 1123, which would put the General Assembly back in the conversation when a governor makes an executive order. This comes after governors across the country have issued several executive orders during the COVID-19 pandemic.
"First off, I think Governor Holcomb has done a great job," said Frye. "It would be very difficult to be in his shoes and try to keep the people of Indiana safe and keep the economy moving at the same time. Having said that, I still believe I would have liked to have had a little more of a voice in some of the executive orders."
The bill allows the General Assembly to be called back in the event there is a pandemic or an executive order being issued to begin a conversation of "what's going on."
"Just because you ask the question doesn't mean the answer isn't legitimate why you did what you did. We are responsible to represent the people and ask the questions. I'm not inciting our Governor; I think he's done a great job," Frye said.
Frye added that the state is in good shape, and that the economy is going well again.
"Hopefully we can get some of these executive orders to expire and get back to normal life."