The Milan native will play with his old band this Wednesday, July 3.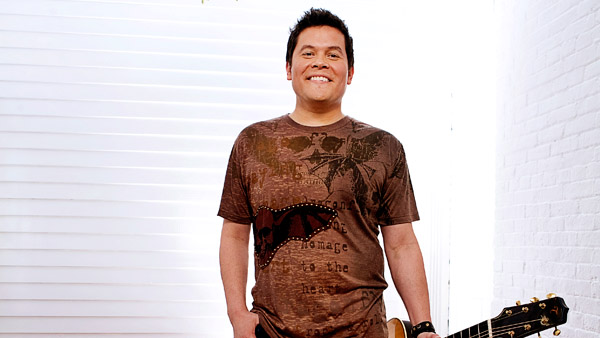 (Milan, Ind.) – Jamie Johnson is coming home and he's being joined by the group he helped create.
Johnson, a Milan native, is an original member of the six-piece bluegrass band named the Grascals.
Although Johnson left the group in 2015, he still fills in from time to time.
"I'm still great friends with the Grascals," said Johnson. "I fill in with them from time to time. I'm just living a healthy life, working at treatment centers where we write recovery songs."
Johnson will reunite with the Grascals on Wednesday, July 3 as the Milan American Legion Post 235 presents One More Bluegrass Show.
The show starts at 7:00 p.m. and will also feature Tony Holt and The Wildwood Valley Boys. Gates open at 4:00.
Johnson told Eagle Country 99.3's Bubba Bo on Monday that its been about three or four months since he's last played with the Grascals.
HEAR THE FULL INTERVIEW WITH JAMIE JOHNSON IN THE AUDIO PLAYER BELOW:
"The magic was still there," said Johnson. "We had a whole lot of fun. Just wasn't enough to make any crazy decisions. I'm completely content where I'm at. It makes it more special when we do get together. It's promised to be a great time and no better place in the world than Milan, so I'm pretty humbled by that."
The Grascals have put together quiet the career by playing on the Grand Ole Opry, as well as with the legendary Dolly Parton. The group has earned nine International Bluegrass Music Association Awards, 28 Society of the Preservation of Bluegrass Music of America Awards, and three Grammy nominations.
Tickets for Wednesday's show can be purchased at the gate. Food, soft drinks and adult beverages will also be made available.
One More Bluegrass Show is a rain or shine event.
For more information, contact Lee Johnson at 812-343-5556.