The suspect was apprehended in Florida four days after the shooting.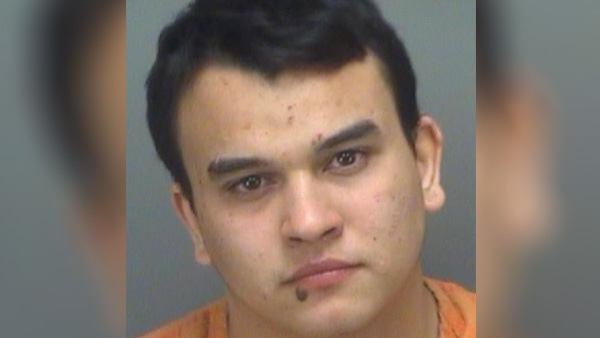 Robert A. Pence. Photo provided by the Florence Police Department.
(Florence, Ky.) – An arrest has been made following the shooting death of a Florence, Kentucky man.
Daniel Darden, 22, was shot and killed last Friday in the parking lot at Walnut Creek Apartments on Shenandoah Drive.
Following the shooting, Florence Police Investigative Unit developed a suspect in the murder case and obtained a warrant for the suspect for murder and three counts of wanton endangerment 1st degree.
On Tuesday, Robert A. Pence, 18, of Taylor Mill, was apprehended in St. Petersburg, Florida.
Pence is currently lodged in Pinellas County Jail and is awaiting extradition to Kentucky.
Additional information will be made available when collected by police.
In the meantime, anyone with information about the shooting is asked to contact the Florence Police Department at 859-647-5420.
RELATED STORIES