A 22-year-old man was found with gunshot wounds at Walnut Creek Apartments on Friday afternoon.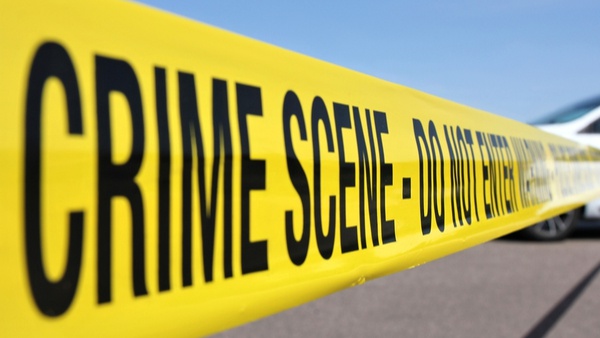 Shutterstock photo.
(Florence, Ky.) - A murder investigation is underway in northern Kentucky.
Florence Police officers were dispatched to Walnut Creek Apartments on Shenandoah Drive on Friday around 2:51 p.m. for reports of gunshots in the parking lot.
Upon arrival, police located Daniel Darden, 22, of Florence, with apparent gunshot wounds.
Darden was transported to St. Elizabeth Hospital Florence where he was pronounced dead.
The Florence Police Department is asking anyone who witnessed the shooting or anyone with information on the incident to contact them at 859-371-1234.