The toy drive benefited the annual Coalition for Children's Toys.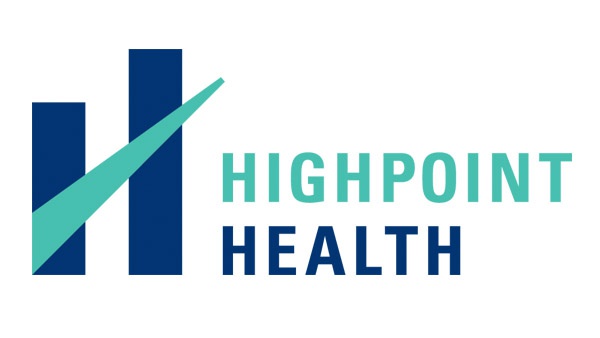 (Lawrenceburg, Ind.) - Highpoint Health collected two overflowing barrels and numerous boxes of toys plus $1,110 in cash to benefit the annual Coalition for Children's Christmas Toys (CCCT). Monetary and toy donations were made by Highpoint Health and Highpoint Health Physician Partners employees, in addition to the hospital's Medical Staff and Board of Trustees members.
Ophthalmologist Dr. Ira Younger, Highpoint Health Chief of Staff, presented the donations to Dee Hacker, CCCT Project Coordinator; Jerry Hacker, CCCT Stock Coordinator; and Karry Hollan, Executive Director of the Dearborn County Clearinghouse.
"Highpoint Health is glad to work with the CCCT each December to assist in its efforts to bring a little extra joy to the lives of our area's children," noted Dr. Younger. "The coalition does a wonderful job and we appreciate the opportunity to be part of their initiative."
Coordinated by the Clearinghouse and staffed by its volunteers, the Coalition for Children's Christmas Toys is a cooperative endeavor supported by area churches, organizations, schools, businesses and individuals. All donations to the CCCT come from local sources. The drive does not receive outside funding or support.
Each holiday season, qualified families in Dearborn and Ohio Counties have the opportunity to ask for their children's wish lists to be filled through the Coalition's toy drive. For more information or to donate, please call the Dearborn County Clearinghouse at 812/926-1198 or email CCCT411@gmail.com.