Register now for the event on May 30 in Rising Sun.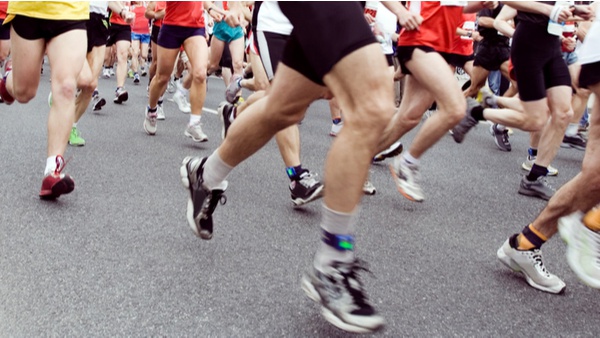 Shutterstock photo.
(Rising Sun, Ind.) – An upcoming 5K will benefit the Denny Carrigan Memorial Scholarship Fund.
The 2nd annual 5K for Education will be held on Monday, May 30 at Rising Sun High School. The start time has been scheduled for 8:00 a.m.
Those interested in participating should register for the event by May 21 to ensure an event t-shirt. Registration is available at RaceMenu - Denny Carrigan Memorial Scholarship 5K for Education.
All proceeds will be donated to the Denny Carrigan Scholarship.
Carrigan worked as a teacher and coach at Rising Sun Ohio County School Corporation for 26 1/2 years and passed away in May of 2017.
The Carrigan Scholarship is awarded to individuals pursuing a career in education.