The incident took place in December of 2018.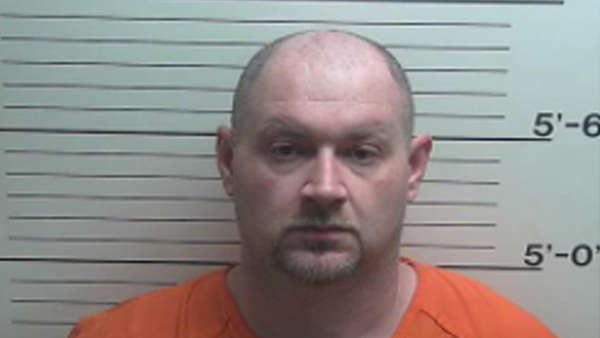 Jason Snader. Photo by Dearborn County Sheriff's Office.
(Dearborn County, Ind.) – A 40-year prison sentence has been handed down to an Ohio man convicted of beating and robbing an elderly Moores Hill man.
Jason Snader, 39, was sentenced to 40 years in prison and seven years of probation on September 9 after pleading guilty to Burglary Resulting in Serious Injury (Level 1 Felony).
The charges stem from a burglary at a home on Akes Road on or about December 3, 2018.
The victim, then 86-year-old Joseph Hofstetter was beaten and left for dead by Snader and his nephew Brandon Goins, according to a news release. Hofstetter would pass away 15 months after sustaining the injuries.
Snader attended a Thanksgiving dinner at the same home only about a week before the burglary. He was a friend of the victim's granddaughter.
"Snader's actions were reprehensible," said Prosecutor Lynn Deddens. "He took advantage of a senior citizen, someone he knew was vulnerable and as a result caused great injuries to Mr. Hofstetter."
The co-defendant in the case, Brandon Goins, was sentenced in August 2020 to 30 years in prison with 12 years suspended to probation.
RELATED STORIES
Thanksgiving Guest Accused Of Returning To Beat, Burglarize Elderly Man