The accident was reported Friday evening.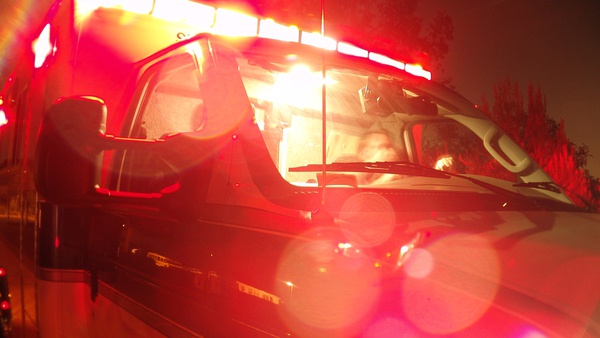 Shutterstock photo.
(Dillsboro, Ind.) – A male juvenile has been hospitalized following an off-road vehicle accident near Dillsboro.
Indiana Conservation Officers responded to the crash in the 6200 block of East County Road 450 South on Friday around 6:19 p.m.
The 13-year-old operator reportedly lost control of the ORV after making contact with another rider's dirt bike, causing the ORV to collide with a tree. The impact caused the juvenile to be thrown from the ORV.
He was transported to St. Elizabeth Dearborn in Lawrenceburg and was later airlifted to UC Medical Center.
The extent of his injuries was not released.
Conservation officers say the teen was not wearing a helmet or an other protective riding gear at the time of the crash.