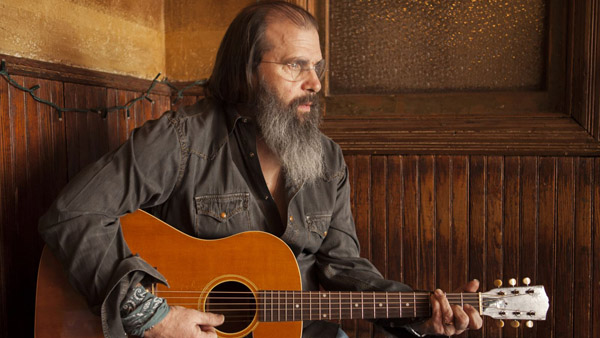 Earle's recordings had been feared lost.
(Los Angeles, CA) -- Steve Earle's original master tapes were not damaged in the 2008 warehouse fire in L.A. after all.
Universal Music Group says the tapes didn't burn as previously thought.
UMG says the masters of Tupac Shakur and Tom Petty were spared, too.
A class action lawsuit claims 500,000 tapes were lost, and UMG covered it up for years.