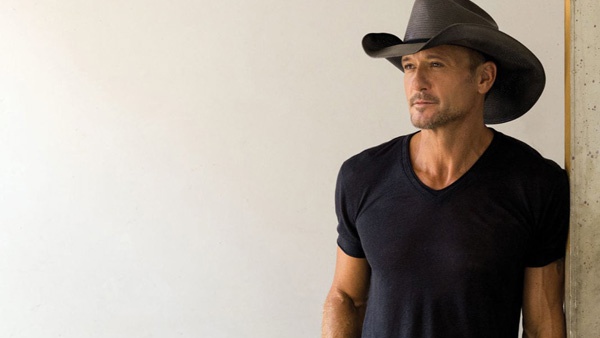 Tim spends plenty of time getting fit.
(Nashville, TN) -- Country music star and fitness guru Tim McGraw is helping to design a new line of boutique gyms.
They're called Trumav Fitness, and the flagship store is set to open in Nashville in January.
McGraw teamed up with Snap Fitness in 2017, and part of the deal included helping to develop a custom club franchise.