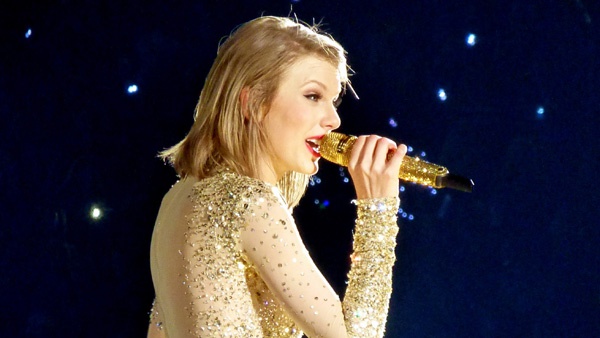 Taylor Swift's Dixie Chicks collabo has her charting in country music once again.
(Undated) -- Taylor Swift is in familiar territory.
The country-turned-pop star is back in the top-ten on the Billboard Top country Songs chart. It's her first time in the top-ten since 2013.
Swift's collaboration with the Dixie Chicks, "Soon You'll Get Better," made the cut last week.
The ballad was co-written by Swift for her mother, who's battling breast cancer.