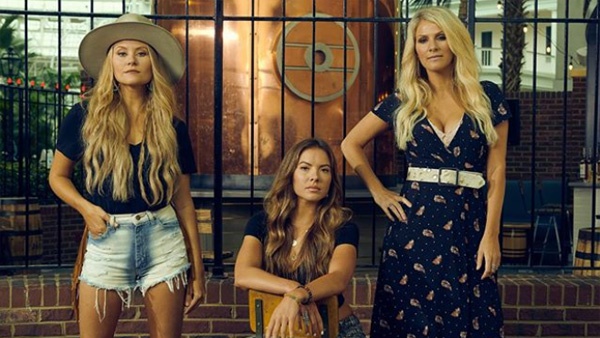 The "Buy My Own Drinks" group is ready to release their new album this summer.
(Undated) -- Runaway June is announcing the release of their sophomore album.
'Blue Roses' is set to drop on June 28th. It follows the rising country music trio's self-titled debut EP, which was released last September.
The new album features Runaway June's current single, "Buy My Own Drinks."