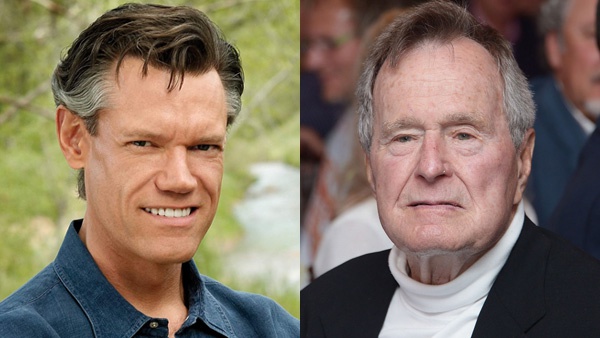 Randy Travis reacts to the death of George H.W. Bush.
(Undated) -- Randy Travis is responding to the loss of former President George H.W. Bush.
The country music legend participated in the president's "Thousand Points of Light" campaign back in 1991.
He issued a statement this past weekend, saying "the country lost a great American hero," and that he was blessed to be apart of the President George Bush, Sr.'s Thousands Points of Light initiative.
Travis also said he'd never forget performing at the Presidential Inaugural Gala in 1989.