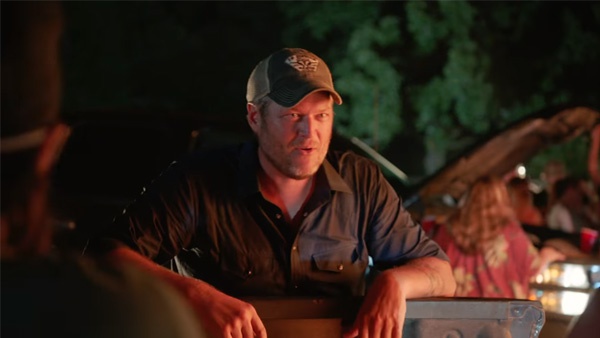 Watch Blake Shelton's new music video here.
(Undated) -- Blake Shelton is joining forces with his buddy, Trace Adkins, in the music video for "Hell Right."
It features the longtime friends telling stories at a bonfire and having some fun.
The song was co-written by Michael Hardy, who's one of the writers behind Blake's number-one hit, "God's Country."
It features vocals from Adkins.