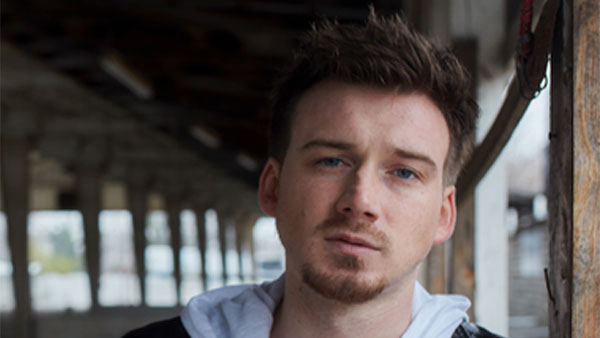 Morgan Wallen may have another hit song coming to your radio.
(Undated) -- Morgan Wallen is getting ready to release his next single following back-to-back number-ones.
"Chasin' You" impacts country radio on July 29th.
It's off Wallen's 2018 debut album, 'If I Know Me.'
The album also spawned top hits "Up Down" and "Whiskey Glasses."