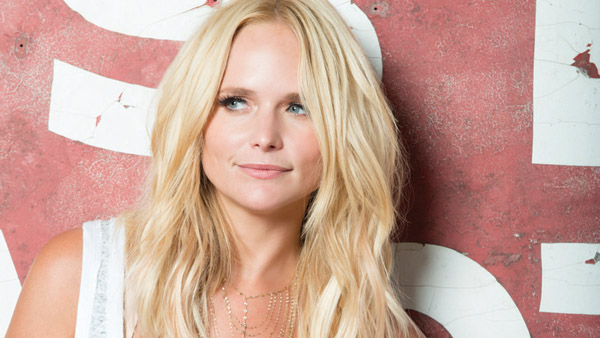 She calls her new song "country punk rock."
(Nashville, TN) -- Miranda Lambert is giving fans a taste of some new music that she calls "country punk-rock."
The country music powerhouse debuted the song during CMA Fest on Saturday.
It's called "Locomotive," and she told the crowd at Nissan Stadium that it was her first time every playing the song live.