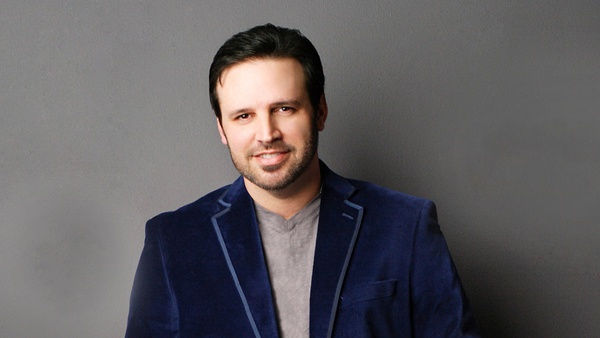 Wills has had some very recognizable songs over the years.
(Undated) -- Country singer Mark Wills is joining the Grand Ole Pry.
Vince Gill surprised him with the invitation during his show at the Opry on Friday night.
He brought Wills on stage, and Wills thought they were going to perform a song together, but Gill instead asked him to become the next member.
Wills is known for his songs "19 Somethin'," "Places I've Never Been" and "Don't Laugh at Me."