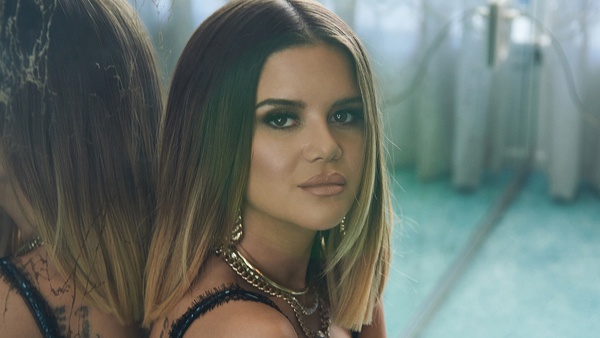 She has said the photos will be "PG-13".
(Undated) -- Maren Morris is teasing fans with a few topless photos ahead of her debut in "Playboy" magazine.
The country music songstress posted the tasteful shots yesterday on her Instagram page.
She announced back in April that she'd be teaming up with "Playboy" and is believed to be taking part in the magazine's "gender and sexuality" issue due out later this month.
Morris assured fans the pictures would be PG-13.