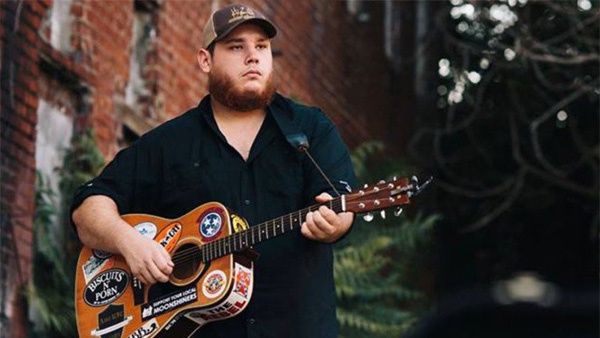 Luke Combs put a ring on it.
(Maui, HI) -- CMA's New Artist of the Year is off the market.
Luke Combs announced on social media yesterday that he's engaged to long-time girlfriend Nicole Hocking.
He said the proposal happened a while ago, quote, "But this was a better place to take pictures than the kitchen."
Combs and Hocking appeared to be celebrating their engagement in Hawaii.