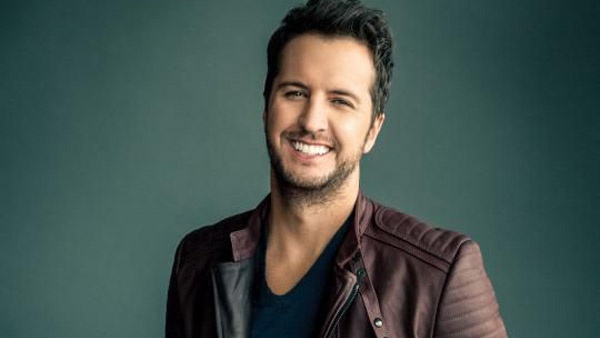 There is a lot of high cotton in Nashville these days.
(Undated) -- Luke Bryan and the Zac Brown Band are among the World's Highest-Paid Celebrities.
That's according to a new list by "Forbes" magazine.
Bryan comes in at number 78 with $42.5 million, and the Zac Brown Band is in 95th place with $38.5 million.
Taylor Swift took the top spot on the list with $185 million.