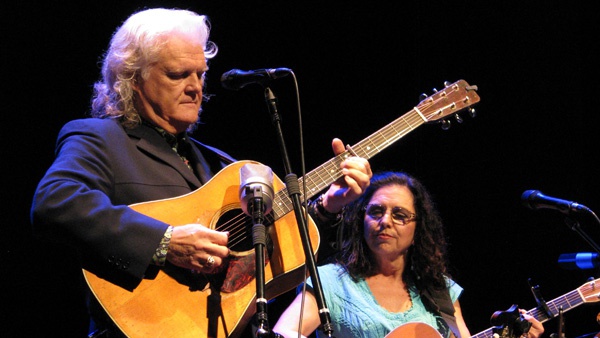 The Tennessee music festival will have decidedly more twang this summer with the likes of Ricky Skaggs.
(Manchester, TN) -- Organizers of the 2019 Bonnaroo Music and Arts Festival are announcing the lineup for their Grand Ole Opry stage.
Performers include Morgan Evans, Ricky Skaggs, Steve Earle and many more.
The show will air live on Opry-dot-com on June 13th.
The Bonnaroo Music Fest runs from the 13th through the 16th.