Her initials are K.B., just like her mom and dad.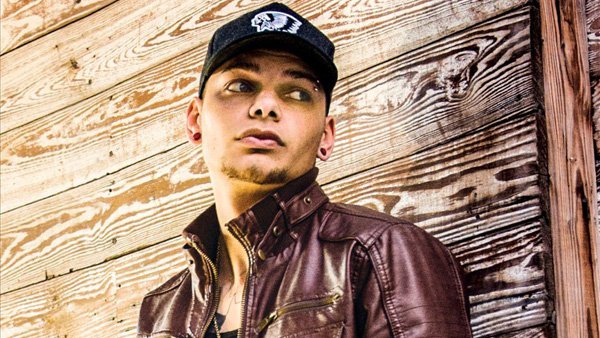 (Undated) -- Kane Brown and his wife, Katelyn, are announcing the birth of their first child.
Kingsley Rose Brown was born Wednesday, October 30th.
Kane and Katelyn announced her pregnancy last April and revealed she was having a girl at the Billboard Music Awards a month later.