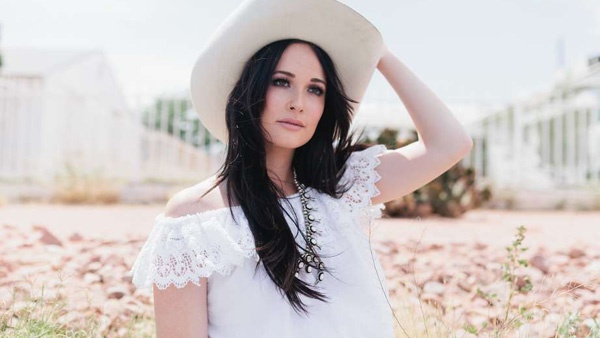 Even after winning multiple GRAMMYs, Kacey is still trying to make a name for herself.
(Undated) -- Kacey Musgraves is poking fun at singer David Crosby not knowing who she is.
Crosby sent out a tweet yesterday asking if anybody had heard of her or her song, Slow Burn.
The country singer tweeted back, "doesn't ring a bell."
Musgraves is in the midst of her Oh, What a World Tour.
Doesn't ring a bell.. https://t.co/UtjPHXHO3W

— K A C E Y M U S G R A V E S (@KaceyMusgraves) March 12, 2019