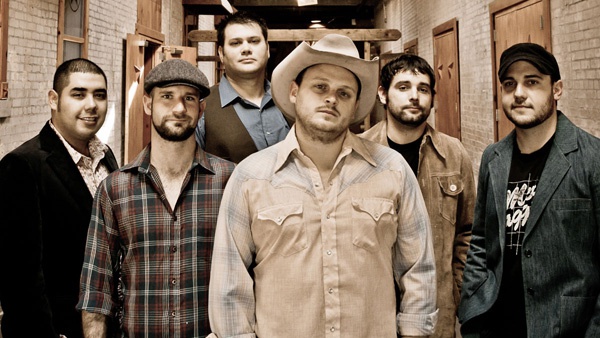 The band of seven formed at Texas Tech University in 2006.
(Undated) -- The Josh Abbott Band is sharing some brand new music off their forthcoming EP.
The modern county love song is called "Little More You."
It's off the band's EP, 'Catching Fire,' due out on June 28th.
Their last album, 'Until My Voice Goes Out,' was released in 2017.