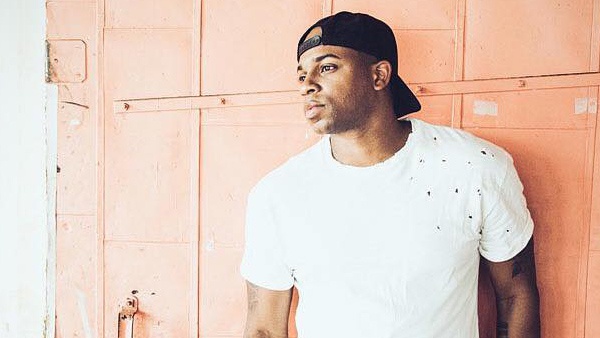 Jimmie claims BET won't play his music videos.
(Undated) -- Country music newcomer Jimmie Allen is calling out BET on Twitter.
He says the network, which stands for Black Entertainment Television, will not play his videos.
Allen Tweeted, quote, "Last time I checked I was black...'
He went on to say people were worried about 'Nashville' not letting black country artists in, but BET is the one that won't let black country artists in.
So @BET stands for Black Entertainment Television but yet they won't play my Music Vidoes. Last time I checked I was black. People worried about " Nashville" not letting black country artist in but yet BET won't let black country artist in. Nashville let me in. ☕️🐸🤷🏽‍♂️

— Jimmie Allen (@JimmieAllen) May 14, 2019