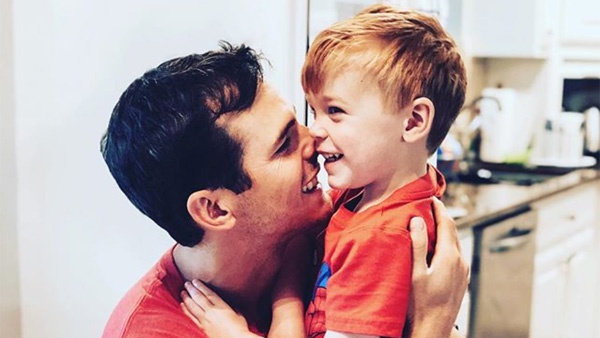 Three-year-old River Kelly Smith died tragically last week.
(Undated) -- Granger Smith and his wife, Amber, are selling T-shirts in honor of their late son, River Kelly Smith.
One-hundred percent of the proceeds from the River Smith Tribute Shirt will benefit Dell Children's Medical Center.
The staff there cared for three-year-old River after a tragic accident last week ultimately took his life.
The shirts are on sale for $21.99.
June 6, 2019