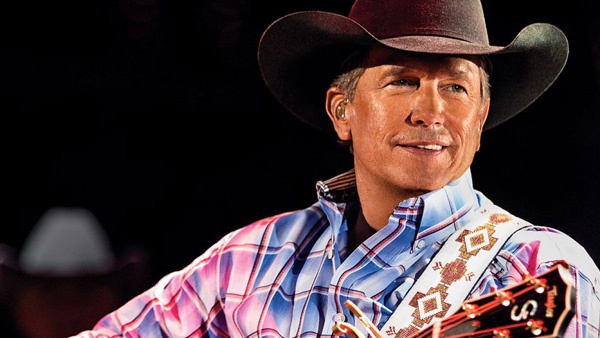 72 classic George Strait songs will pack the box set.
(Undated) -- George Strait is teaming up with Walmart to release his 72-song box set.
"Strait Out of the Box," will be out this Friday.
The original one was released in 1995 and included George Strait's recordings from 1976 to 1995.