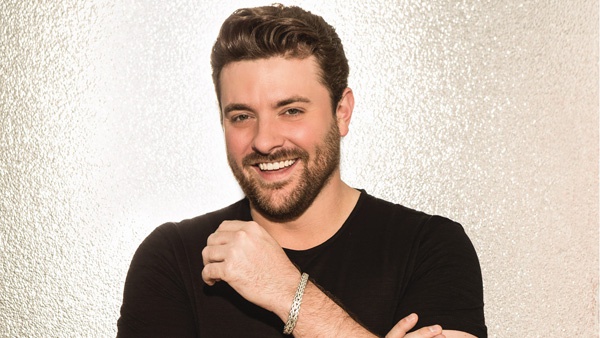 The new song gives a lyrical tip of the hat to some of the classic country artists that Young listened to in his own formative years.
(Nashville, TN) -- Chris Young is getting ready to release some new music.
"Raised on Country" hits airwaves on January 28th.
It was inspired by the artists who've inspired Young over the years, including George Strait, Merle Haggard and Joe Diffie.
Right now one of my favorite songs I have ever written drops... I remember listening to country music on the radio as I grew up and I fell in love with it. This is an anthem/a party/and an ode to what I love. Enjoy!!! Here we go! https://t.co/q0F5LgWg3D pic.twitter.com/gDwWA8iFZ3

— ChrisYoungMusic (@ChrisYoungMusic) January 4, 2019