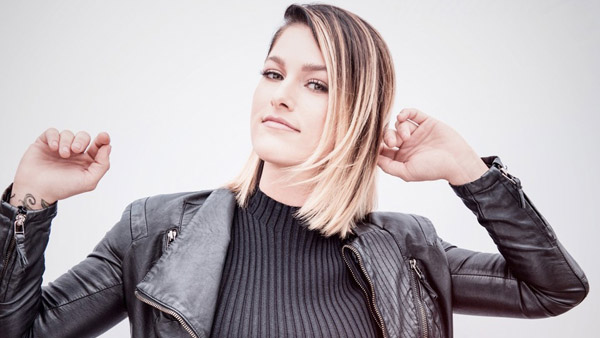 It has been nearly six years since her last album came out.
(Undated) -- Cassadee Pope is announcing the release of her sophomore album.
'Stages' is set to drop on February 1st. It features Pope's two most recent singles, "Take You Home" and "One More Red Light."
Her debut album, 'Frame by Frame,' was released back in 2013.