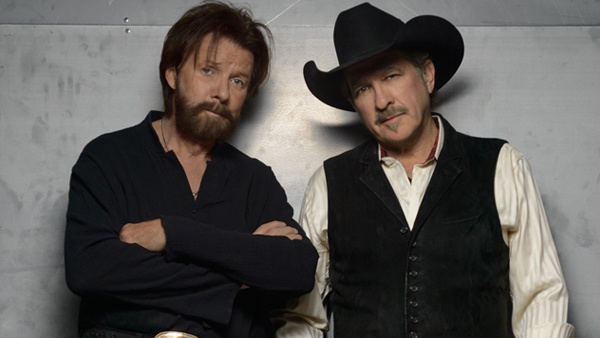 The duo is getting some help from other artists.
(Undated) -- Brooks & Dunn are announcing the release of their first studio album since 2007.
The country music duo is bringing together an all-star cast for their album, 'Reboot.'
It features duets with everyone from Kane Brown to Thomas Rhett and Luke Combs.
A full track listing is not yet released.