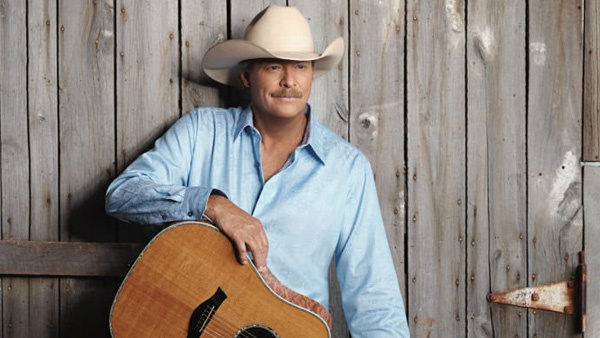 Ben Selecman was married to the country star's oldest daughter, Mattie.
(Nashville, TN) -- Alan Jackson's son-in-law is dead after an accident this week.
Twenty-eight-year-old Ben Selecman fell as he was helping a woman onto a boat near West Palm Beach, Florida. He suffered a traumatic head injury.
He died of his injures on Wednesday, according to the Nashville District Attorney's Office where Selecman was an assistant DA.
Selecman married Jackson's oldest daughter, Mattie, this past summer. The couple met in law school.
Jackson's upcoming concerts were already postponed due to Hurricane Florence.