Aberdeen Pate Water Co.
This school is partially open - see notes
Last updated: March 17th, 2020 3:18pm
Will not be taking payments inside the office. Please use the drop box located outside the building or use other payment options. If you're unsure of other payment options please contact the office at 812-438-3428.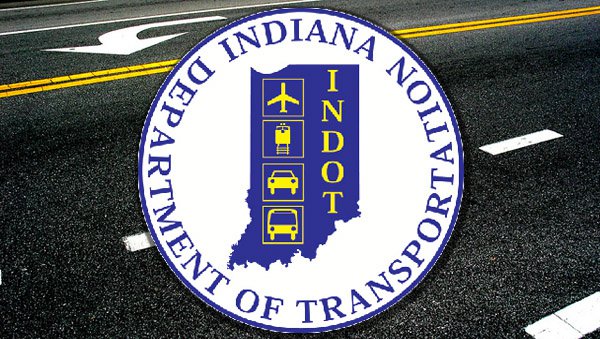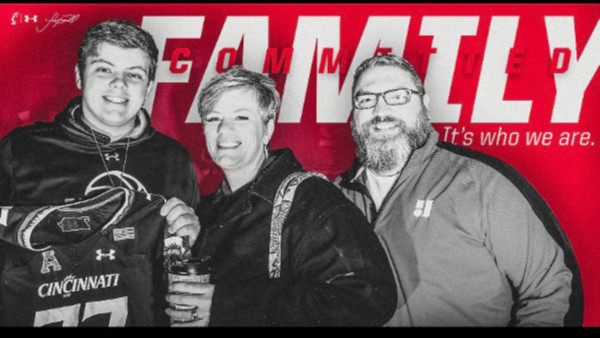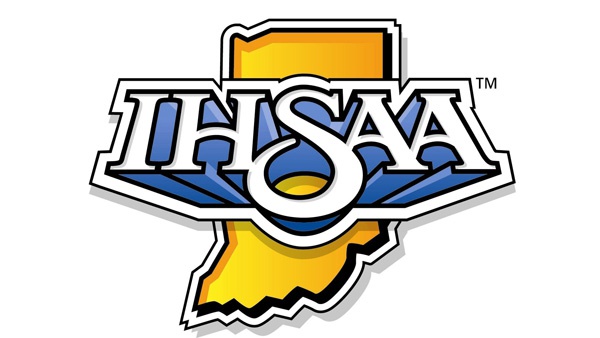 IHSAA Cancels All Spring Sports
The announcement was made after Indiana Gov. Eric Holcomb announced that all schools will close for the remainder of the academic year.
On Air