50 Years Of Memories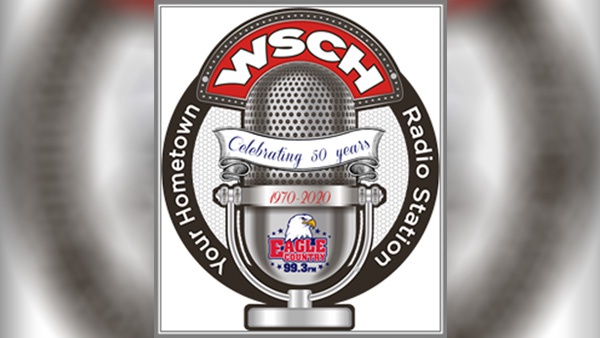 Over the past 50 years, WSCH has made more memories than we can count. Here at Eagle Country 99.3 we want to know some of your favorite memories of Your Hometown Radio Station over the years.
Share your memory and you might hear it on-air throughout the week!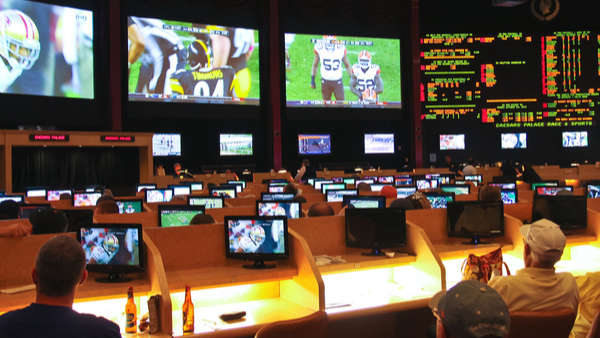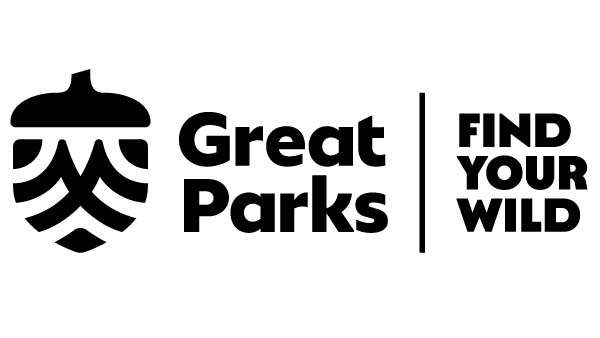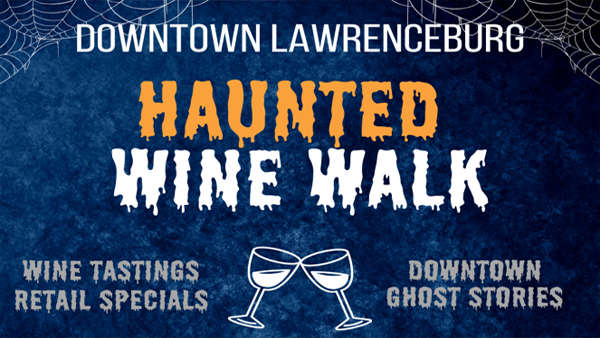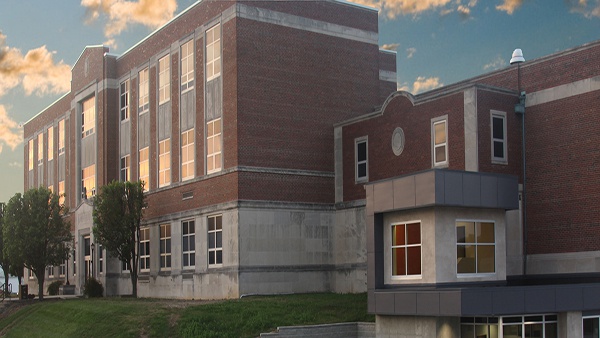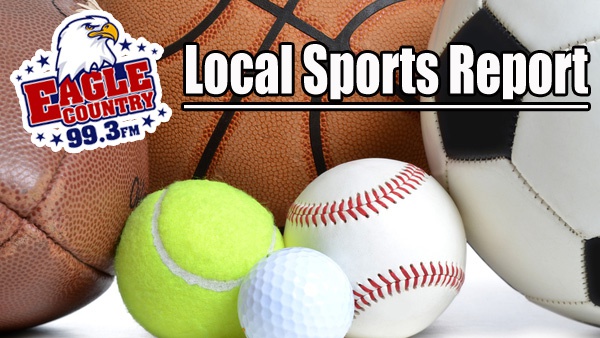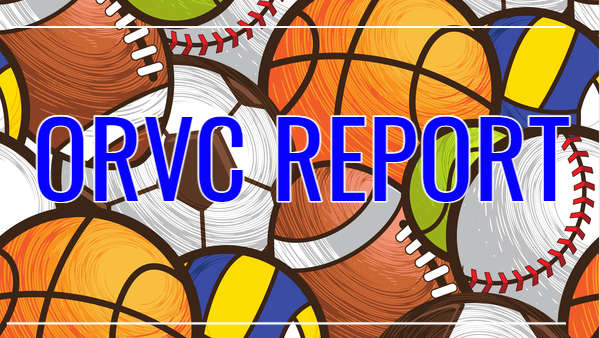 On Air