Pistol Pete & Jim Bob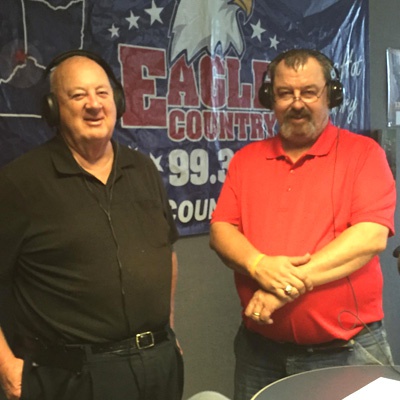 Jim Helms and Pete Arnold co-host the Golden Eagle Saturday Morning show on Eagle Country 99.3 each Saturday from 7:00 until 10:00 a.m. They feature the greatest country songs and artists of all-time from the 1950s to the 2000s. Golden Eagle Saturday Morning includes interesting background about the songs and artists, community information, and other interesting tidbits pertinent to the audience. The show also has a featured Artist of the Week which goes in-depth about that artist's songs, career, and life, which proves to be a special segment each week. Golden Eagle Saturday Morning is a fun, nostalgic, and informative show.
Both Jim and Pete have excellent backgrounds working in education and radio for many years.
Email Pete and Jim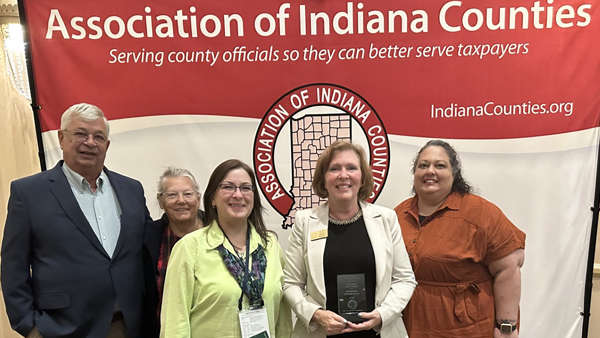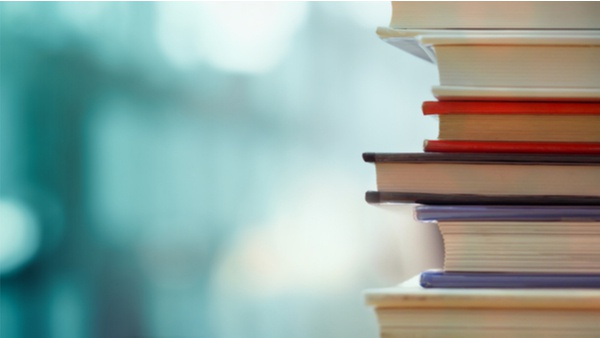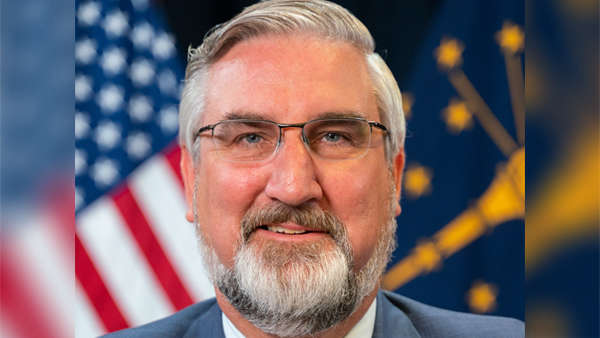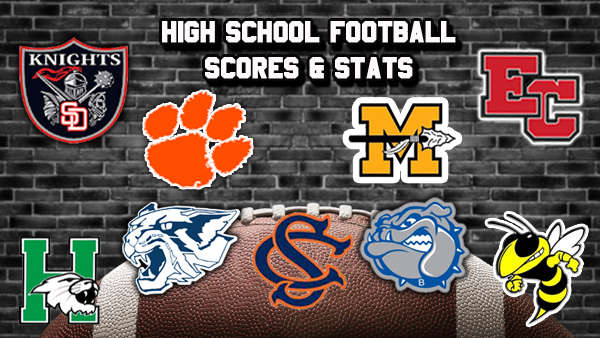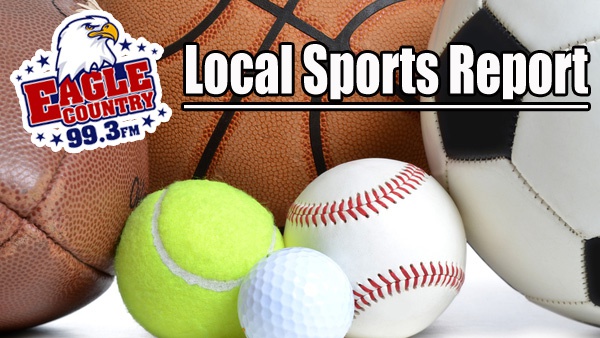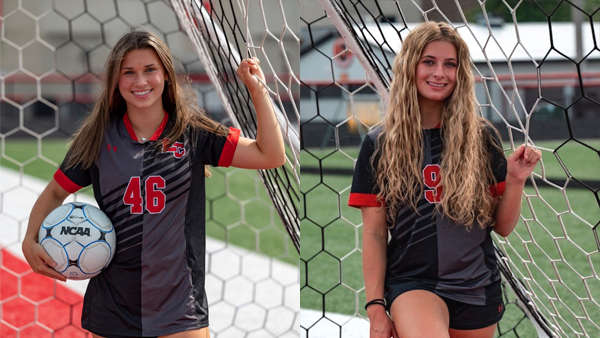 On Air