Grand Ole Opry Brain Buster Trivia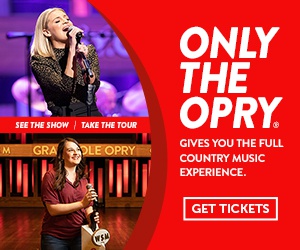 Listen and Win!
Each week listeners can win a pair of tickets to the Grand Ole Opry show of their choice!
Robb Reel will give a clue each Wednesday, Thursday and Friday morning. On Friday...after the 3rd clue is announced, be the first caller with the correct answer to win!
Check out all the shows coming soon to the Grand Ole Opry today!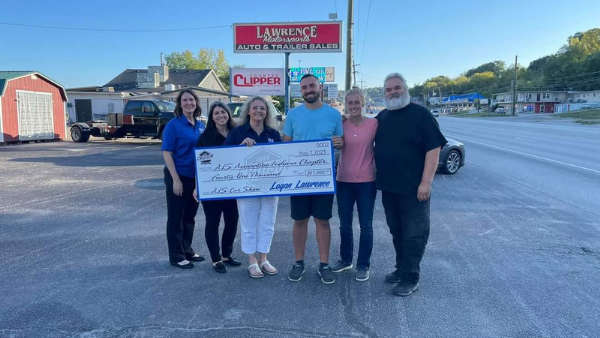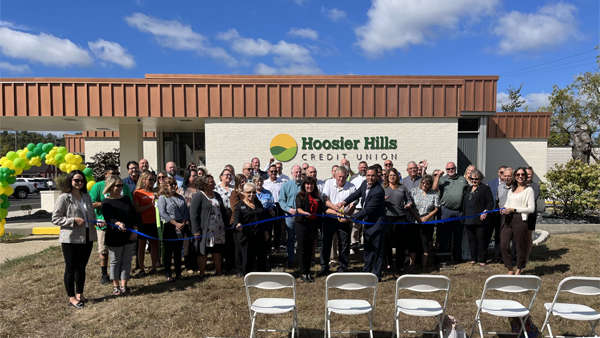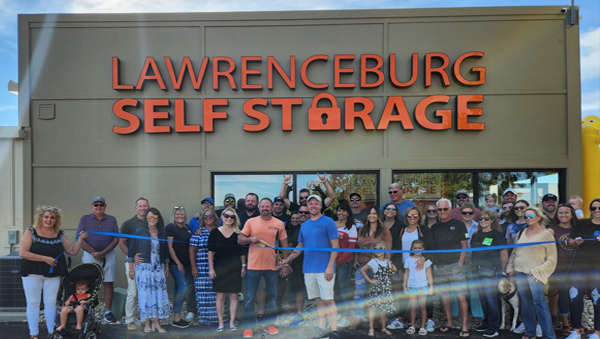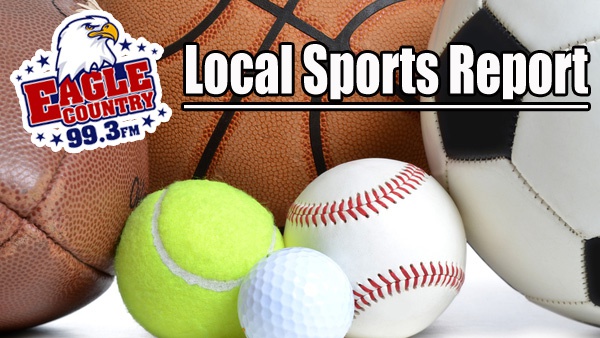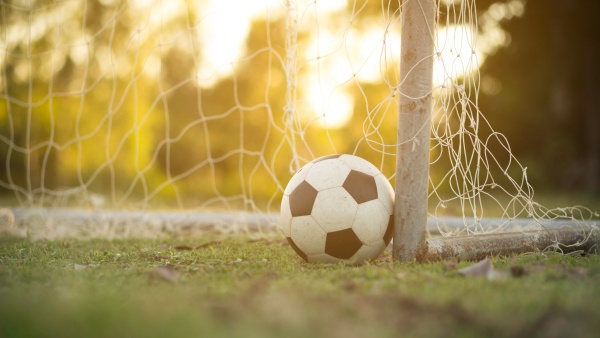 On Air