The Summer Games are being put on hold due to COVID-19.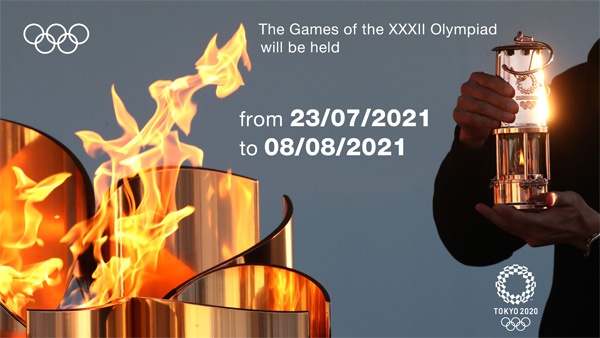 (Tokyo, Japan) – The International Olympic Committee has set a new date for what was supposed to be the upcoming Summer Games.
The Olympic Games Tokyo 2020 will now be celebrated from July 23 to August 8, 2021.
The decision to reschedule the games was made to protect the health of athletes and everyone involved and to support the containment of the COVID-19 virus.
Furthermore, the new dates give health authorities, and all involved in the organization of the Games the maximum time to deal with the consistently changing landscape and disruption caused by world events.
It has previously been reported that all athletes already qualified and quota places already assigned for the Olympic Games Tokyo 2020 will remain unchanged.