There's nothing quite like a penalty shootout.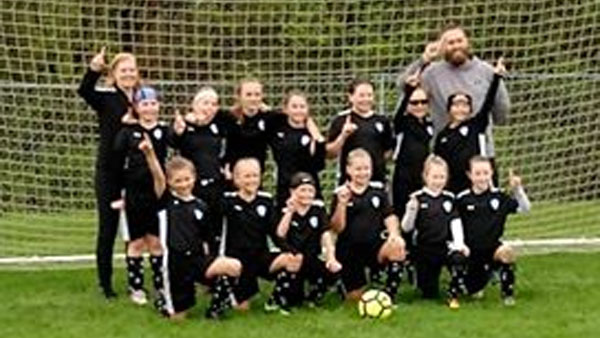 The Tempest Force 11U. Photo provided.
(Lawrenceburg, Ind.) – A group of southeast Indiana girls were unstoppable at a youth soccer tournament over the weekend.
The Tempest Force won the 11U MASC Tournament at Joyce Park in Fairfield, Ohio.
In the championship game, the Force won in a penalty shootout 3-2. Over the four-game tournament, the Force scored 19 goals and allowed just three.
The Tempest Force is made up of girls from South Dearborn, Lawrenceburg, East Central and Rising Sun schools.