The Rebels captured ORVC Championships in boys golf and boys track & field.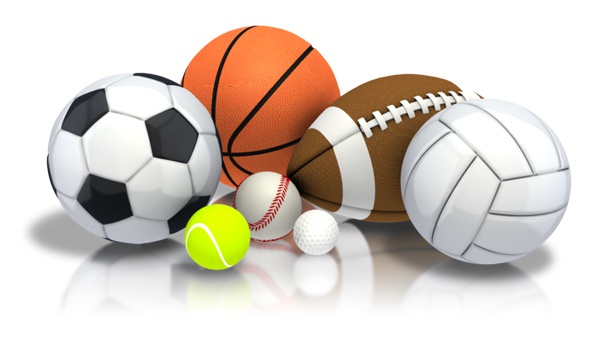 (Hanover, Ind.) – Student-athletes at Southwestern High School have earned the right to call themselves the best athletic program in the ORVC this spring.
On Wednesday, the Ohio River Valley Conference announced the Southwestern is the ORVC All-Sports Champions for the 2018 spring season.
The Southwestern boys finished first in the boys points race with 67 points, which was 20 more than second-place Milan. Southwestern's girls also finished atop the standings with a narrow one-point advantage over Jac-Cen-Del.
The Rebels captured ORVC championships in boys golf and boys track & field.
In baseball, South Ripley and Rising Sun shared the 2018 ORVC Baseball Championship with identical 11-1 records.
The Jac-Cen-Del Lady Eagles won their first-ever ORVC Championship in softball with an impressive 11-1 record.
Switzerland County ended up as the 2018 Girls ORVC Track and Field champions.
ORVC Spring All-Sports Award Standings
Overall
1. Southwestern – 118
2. Jac-Cen-Del – 92
3. Milan - 87
4. South Ripley - 84
5. Rising Sun - 77
6. Switzerland Co. - 64
7. Shawe Memorial – 34
Boys
1. Southwestern - 67
2. Milan - 47
3. Jac-Cen-Del/Rising Sun - 42
4. South Ripley - 37
5. Switzerland Co. - 24
6. Shawe Memorial - 19
Girls
1. Southwestern - 51
2. Jac-Cen-Del - 50
3. South Ripley - 47
4. Switzerland Co./Milan - 40
5. Rising Sun - 35
6. Shawe Memorial - 15