Plans are being made to offer refunds if the season ends up cancelled.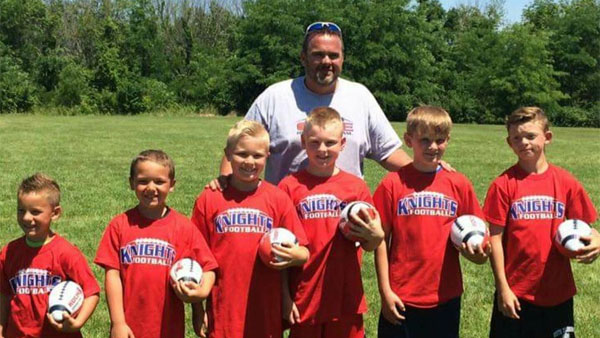 (Aurora, Ind.) – South Dearborn Peewee Football is now accepting registration for grades K-6.
The registration period will run until early July.
Cost will vary depending on equipment needs:
New jersey and pants - $140
Returning players using same jersey and pants - $105
Returning players using same jersey and new pants - $120
Returning player using new jersey and same pants - $125
If the season ends up getting cancelled before uniforms are ordered due to COVID-19, a 100 percent guaranteed refund will be issued.
If the season is cancelled after uniforms are ordered, parents or guardians will receive a prorated refund and the uniform will be yours to keep.
For more information, visit https://www.facebook.com/South-Dearborn-Pee-Wee-Football-117720671967/.