Messmore takes over for Darryl Gibbs.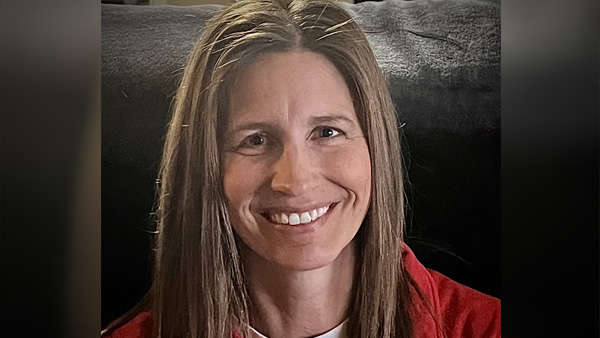 (Aurora, Ind.) – A former South Dearborn High School basketball standout is set to take over the Lady Knights program.
Julie Messmore was approved as the next head coach of the girls varsity basketball team on Tuesday. The school board voted 7-0 in favor of promoting Messmore to head coach.
She has spent the last three seasons as an assistant coach under Darryl Gibbs.
Messmore, one of the top girls basketball players in program history, is a member of the South Dearborn Athletic Hall of Fame.
She followed her tremendous high school career by playing four years at Northern Kentucky University.
Messmore inherits a Lady Knights program that went 13-57 over the past three seasons.
Key contributors expected to return in 2023-24 are Natalie Cantrell, Bernadette Wismann, Lakota Vincent, and Gracie Messmore, the daughter of Julie.