The swimmers have been having a productive summer in the pool.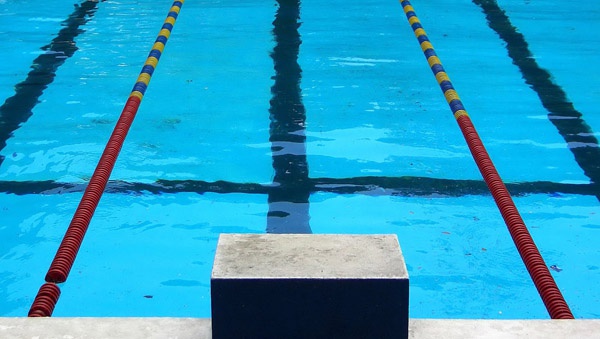 (Aurora, Ind.) - Over the past two weekends the Sea Dragons swim club has been making a splash around the state.
On July 27-29 ,Garrett Collins and Brogan Wilson competed once again at the Indiana Age Group Championships at IU Natatorium in Indianapolis. Collins finished 31st in 100 Breast, 24th in 400 Free, 21st in 200 Breast and 12th in 50 Breast. Wilson finished 20th in 100 Breast and 12th in 50 Breast.
This past weekend the team competed at the Central East Divisional Championships in Franklin with the following 10 athletes competing: Analisa Auxier, Garrett Collins, Graycie Collins, Gwen Collins, Sidney Halloran, Maddison Kaiser, Holly Kraemer, Sylvia Kraemer, Sidney Watkins, and Brogan Wilson.
It was a great meet for the entire team.
The Sea Dragons will begin registration for the winter season the week of September 10th. For more information go to seadragonswimming.org or contact Coach Newhouse at 812-240-5756. No need to be a great swimmer to join. Come out and see what all the fun at the pool is all about.
South Dearborn Middle School swimming is beginning August 7. Athletes must have a physical prior to the first practice. This is open to all 5th - 8th graders in the SDCSC. Students may sign up through the 17. All you need is to willing to learn to participate. For information contact Coach Newhouse at 812-240-5756. Let's get into the swim of things this year.