The parade will precede two games at Denny Lewis Field.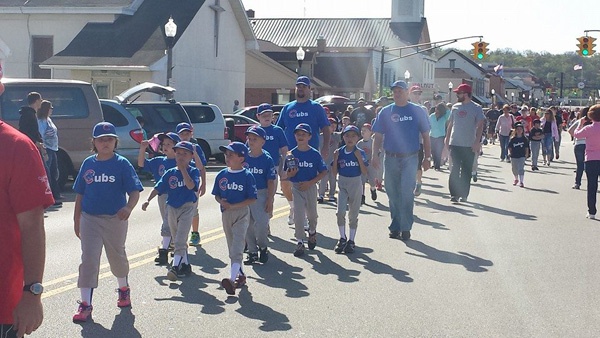 (Lawrenceburg, Ind.) – Lawrenceburg Little Leaguers will get major league treatment this weekend.
The Lawrenceburg Lions Youth Baseball will hold their annual Opening Day Parade on Saturday, April 21 at 10:00 a.m.
The parade will start at the corner of Short and High streets and go down Walnut Street to Denny Lewis Field. Parents or guardians are asked to have their child there in uniform by 9:45.
The grand marshall for this year's parade is Teddy Kremer, a Cincinnati native with Down syndrome who served as an honorary batboy for the Cincinnati Reds in 2012. After the parade, Teddy will be doing some fundraising by selling copies of his book "Stealing First."
Also, after the parade two minor league baseball games will take place at Denny Lewis Field at 12:00 and 2:00.
Full concessions will be available during the games.