Merica was a First Team All-State selection as a junior.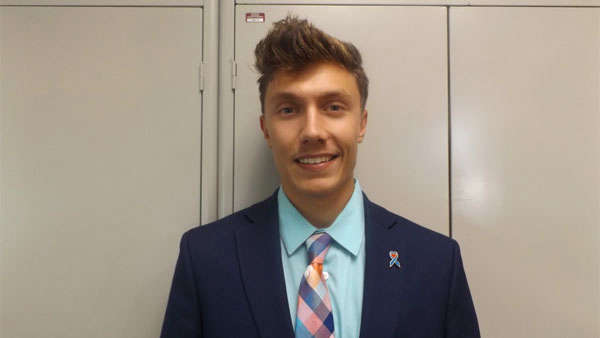 (Rising Sun, Ind.) – After an All-State junior season, Rising Sun High School baseball star Peyton Merica has been named to the Prep Baseball Report 2023 Preseason All-State 1A Team.
Merica is one of five pitchers in Class 1A named to the Preseason All-State Team.
It should come as no surprise after the junior season Merica had. He went 7-2 with a 0.61 ERA and 102 strikeouts over 69.1 innings pitched. His impressive numbers didn't stop there. He walked only 18 batters all season long, and gave up just six earned runs.
At the plate, Merica hit .382 and scored a team-high 27 runs over 25 games.
From a team perspective, Merica played a big role in leading the Shiners to a 16-9 record and a sectional title last season.
PBR's 2023 Preseason All-State Teams can be found at https://www.prepbaseballreport.com/indiana/teams/allstate.
RELATED STORIES
Rising Sun's Merica Named to Class 1A All-State Team; Rouse, Lanning Earn Honorable Mention