Conference champion Jac-Cen-Del had the most all-conference selections.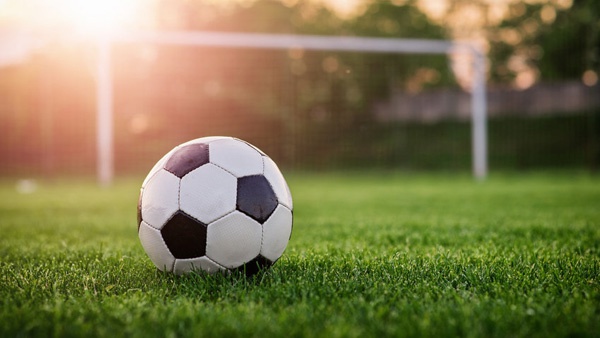 (Milan, Ind.) – The Ohio River Valley Conference has named its top boys soccer players for the 2019 season.
Jac-Cen-Del Eagles finished the season as the conference champs, placing five on the all-conference team.
Rising Sun had four all-conference selections. They are Zac Brokaw, Landon Cole, Kendall Montgomery, and Jordan Parsons. Making the All-Conference team for Milan is Cameron Begley, Josh Clark, and Matt Riehle.
The 2019 ORVC Mental Attitude Award went to Milan's Talon Gobel.
Jac-Cen-Del's coach, Derek Jones, was named the 2019 ORVC Coach of the Year.
The full 2019 ORVC Boys Soccer All-Conference Team is listed below.
CAMERON BEGLEY, MILAN
DILLON BINION, SOUTH RIPLEY
DAMIEN BREECK, SWITZERLAND COUNTY
ZAC BROKAW, RISING SUN
JOSH CLARK, MILAN
MITCHELL CLINE, SOUTHWESTERN
LANDON COLE, RISING SUN
TIM DEFRANE, JAC-CEN-DEL
ZACH GENTILE, SOUTH RIPLEY
HENRY GROTE, SHAWE MEMORIAL
JACK GROTE, SHAWE MEMORIAL
JACOB JINES, JAC-CEN-DEL
BRODY McCLAIN, SOUTHWESTERN
KENDALL MONTGOMERY, RISING SUN
JORDAN PARSONS, RISING SUN
CORY RALSTON, SOUTH RIPLEY
MATT RIEHLE, MILAN
MORGAN SUTTON, JAC-CEN-DEL
PATRICK WAGNER, JAC-CEN-DEL
RYAN WILSON, JAC-CEN-DEL