The event is open to student-athletes from Indiana, Ohio and Kentucky.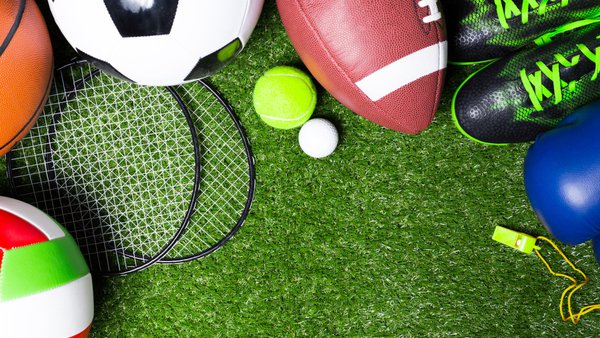 Shutterstock photo.
(Edgewood, Ky.) – Student-athletes can get their sports physical done this weekend in northern Kentucky.
OrthoCincy Orthopaedics & Sports Medicine and St. Elizabeth Healthcare will offer free sports physicals on Saturday, June 19 from 9:00 a.m. to 1:00 p.m. at the OrthoCincy Edgewood Office, 560 South Loop Road.
Sports physicals will meet the requirements of state athletic associations in Indiana, Ohio, and Kentucky for participation with interscholastic elementary, middle, and high school sponsored sports programs.
Any athlete grades 6-12 who does not have a current pre-participation physical, and consent will be required to obtain a completed physical prior to being eligible for competition.
The goal of sports physicals is to evaluate an athlete's general health, current fitness level, risk of injury and physical well-being.
A parent must accompany students under the age of 18.
Required forms can be found below.
KHSAA Physical, History & Consent Forms
IHSAA Physical, History & Consent Form
OHSAA Physical, History & Consent Form
For more information, contact OrthoCincy at 859-301-2663 or by emailing info@orthocincy.com.