Student-athletes from certain schools are asked to arrive at designated times.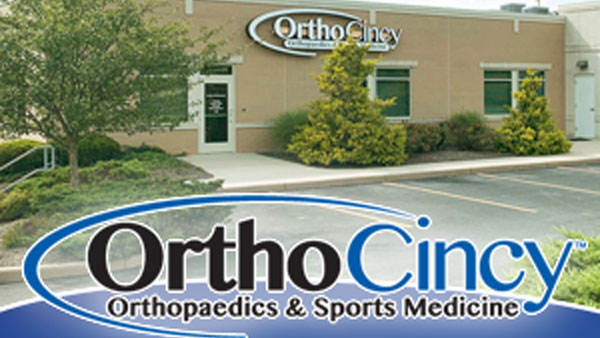 (Lawrenceburg, Ind.) - OrthoCincy Orthopaedics & Sports Medicine is offering free sports physicals for middle and high school student-athletes.
Sports physicals will be administered on Saturday, April 30 between 9:00 a.m. and 1:00 p.m. at OrthoCincy's Lawrenceburg location, 272 Bielby Rd, Lawrenceburg, IN 47025.
All sports physicals will be good for the 2022-2023 school year for student-athletes in grades 6-12.
Athletes must bring completed physical form signed by parent or guardian.
Forms are available for download on the "Community" page at OrthoCincy.com
Schools are requested to arrive at their designated times (A parent must accompany students under the age of 18):
Switzerland County – 9AM
Oldenburg & Milan – 10AM
South Ripley – 11AM
Rising Sun – Noon
Each Student Athlete Will Receive a Free Performance Sports T-Shirt
A pre-participation sports physical from OrthoCincy is the first step in making sure an athlete is healthy and ready for the upcoming season. Sports physicals meet the requirements of the Indiana State Athletic Association to participate with interscholastic middle and high school sponsored sports programs.
Any athlete grades 6–12 must have a pre-participation physical and consent to be eligible for competition. This includes any students who transfer from in or out of state who wish to participate in sanctioned sports for the 2022-23 school year.

Sports physicals consist of two parts: a medical history and a physical examination. The goal of sports physicals is to evaluate an athlete's general health, current fitness level, risk of injury and physical well-being. Sports physicals help raise awareness of any issues that may interfere with your child's ability to participate in a sport.

NOTE: A sports physical should not replace an annual wellness physical.