Head coach Ryan Langferman was also recognized.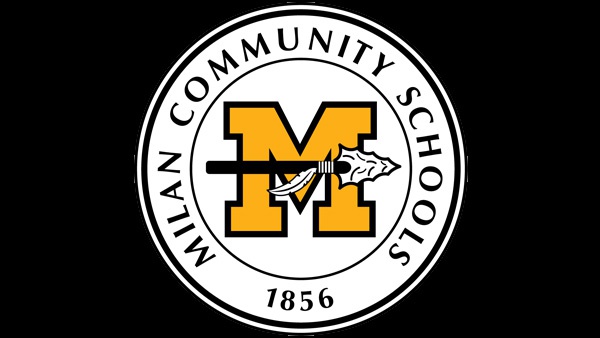 (Milan, Ind.) - Seven Milan Indians football players have earned all-conference honors.
The Mid-Indiana Athletic Conference named its 2020 All-Conference Team, Academic All-Conference and Coach of the Year on Thursday.
Milan, the conference champs (4-0 in MIFC), were well represented on the all-conference team by Peyton Wert, Adam Norman, Chandler Reatherford, Cody Simms, Caiden Yorn, Cole Steele, and Alex Wenger.
Norman was also selected to the Academic All-Conference Team.
Indians head coach Ryan Langferman was named the MIFC Coach of the Year.