There was a changing of the guard atop the ORVC boys soccer standings last night.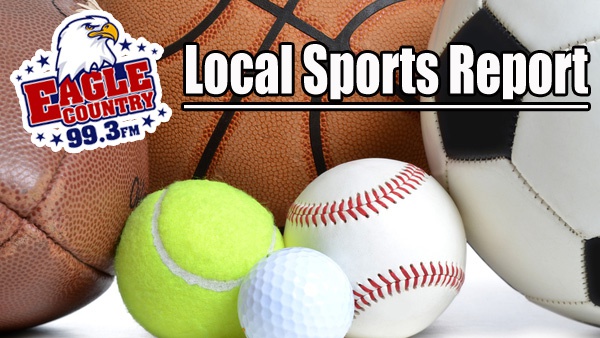 Report missing high school sports scores and stats to news@eaglecountryonline.com
BOYS SOCCER
South Ripley 2, Shawe Memorial 2
South Ripley remains unbeaten at 9-0-4, but falls to 2nd in the ORVC (5-0-4).
Jac-Cen-Del 8, Rising Sun 1
JCD improves to 6-3-2 overall, and moves to 1st place in the ORVC (6-1-1).
Lawrenceburg 4, Richmond 2
Lawrenceburg is now 10-2 overall.
GIRLS SOCCER
South Dearborn 9, Rising Sun 1
Jenna Hufford (SD): 4 goals, assist
Luka Jones (SD): 2 goals
Bernadette Wismann (SD): goal, 3 assists
VOLLEYBALL
Lawrenceburg 3, Greensburg 1 (27-25, 19-25, 26-24, 25-18)
Lawrenceburg improves to 14-4 overall (3-1 in EIAC)
Trinity Taylor (LB): 17 kills, 2 aces, 3 digs
Natalie Knigga (LB): 24 digs, 24 assists, 12 receptions, 7 kills
Lizzie Redar (LB): 10 kills, 27 digs, 31 receptions
Maci McAdams (LB): 28 receptions, 18 digs
Lola Safaviyan (LB): 23 assists, 10 digs
North Decatur 3, Milan 0 (25-14, 25-12, 25-21)
Shawe Memorial 3, Oldenburg Academy 1 (25-17, 25-16, 23-25, 26-24)
Union County 3, Franklin County 1 (22-25, 25-18, 25-12, 25-14)