EC picked up wins in boys and girls soccer, while Rising Sun were victorious in boys soccer and volleyball.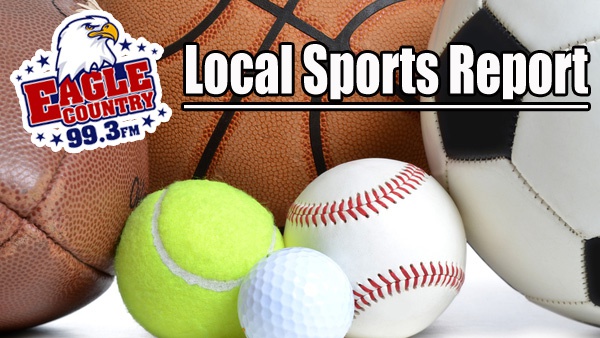 Report local sports scores and stats at news@eaglecountryonline.com.
BOYS SOCCER
Jac-Cen-Del 4, Milan 1
South Ripley 2, Southwestern 0 - Zach Gentile scored both goals for the Raiders. Ben Miller assisted on one goal.
Rising Sun 4, Shawe Memorial 2 - Landon Cole recorded a hat trick and Kendall Montgomery added another goal for the Shiners. Owen Davis led Rising Sun with two assists. Titkemeyer and Montgomery had an assist each.
East Central 7, Rushville 1
Varsity with a 7-1 win over Rushville!

Goals by:
Chance Muncy assist JT Roden
Eric Puterbaugh assist Luke Hornbach
Landen Weis assist Nathan Zillick
Mathew Lewis assist Eric P.
Brady Spangler
JT Roden assist Sean Martin
Luke Hornbach assist Brady S.

JV fell 0-1 to Oldenburg.

— EC Mens Soccer (@ECMensSoccer1) September 17, 2020
GIRLS SOCCER
East Central 9, Rushville 0 - Sophie Browndyke, Lexi Watkins (2), Caitlyn Dick, Kendal Fox (2), Addyson Arnult, Erika Wells, and Lily Crouse all scored.
VOLLEYBALL
Rising Sun 3, New Washington 1 (25-15, 21-25, 25-7, 25-19) - Six Lady Shiners had double-digit digs, including a team high 23 from Tyyrah Miller. Cora Poling chipped in with 12 kills and Baylee Morris had 27 assists.
Austin 3, Switzerland County 2 - (25-22, 18-25, 11-25, 27-25, 15-9)