Batesville picked up big EIAC wins in boys soccer and volleyball.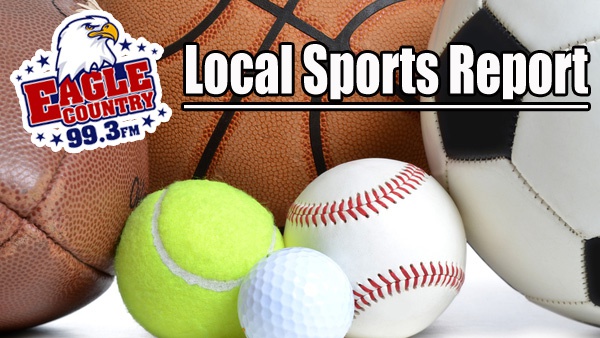 To report local sports scores and stats email news@eaglecountryonline.com.
BOYS SOCCER
South Ripley 1, Switzerland County 1 - South Ripley's lone goal came from Logan Betz on a Dillon Binion assist.
Batesville 4, South Dearborn 0 - Batesville picked up a big EIAC win behind a two goal performance from J.J. Kuisel. Willy Sherwood and Eli Pierson also scored for the Bulldogs.
GIRLS SOCCER
Franklin County 4, Union County 0 - Jordan Nichols recorded a hat trick for the Lady Wildcats. Kamryn Dozier also scored.
Greensburg 2, South Ripley 1
VOLLEYBALL
Batesville 3, Lawrenceburg 0 (25-22, 25-18, 25-20) - Kylie Laker and Caymen Werner had 10 kills each. Nicole Fox led the Lady Bulldogs in digs with 18.
South Decatur 3, South Dearborn 1 (19-25, 25-15, 25-19, 25-20)
Edinburgh 3, Oldenburg Academy (25-22, 25-20, 25-21)